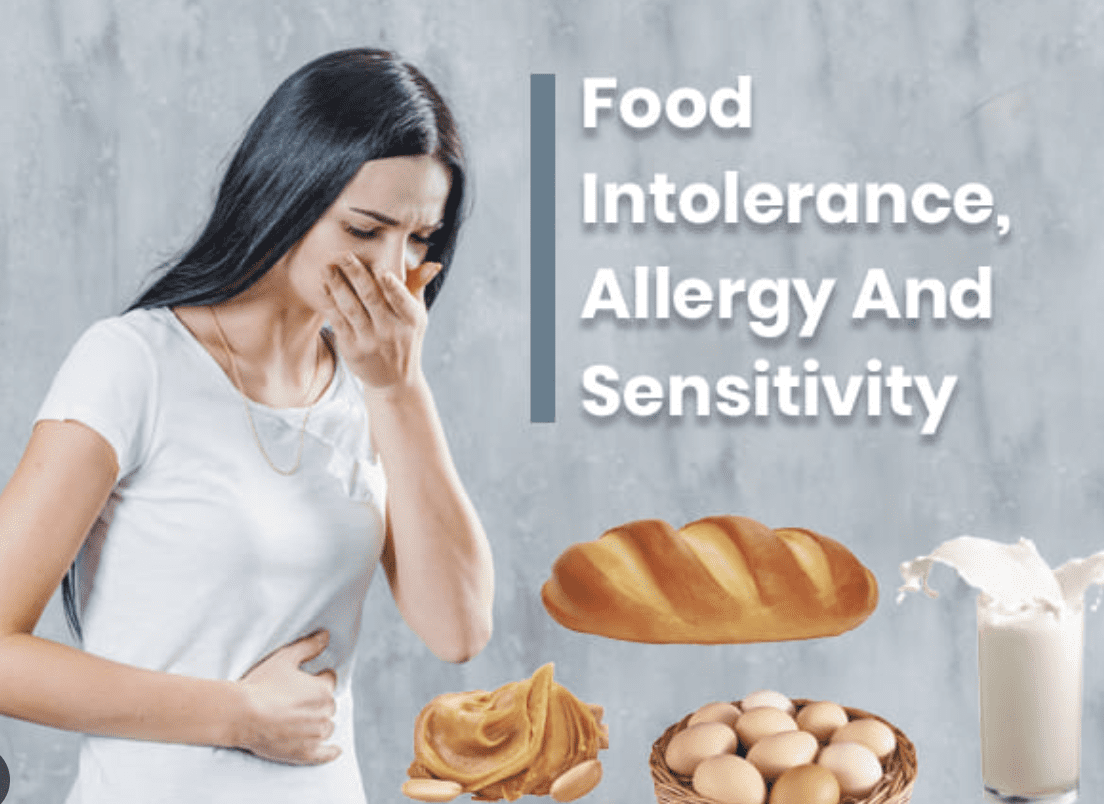 21 Apr

Food intolerance and problems they cause

Most of us eat foods to which we are intolerant to a greater or lesser extent. If the intolerance is severe you will know it and have obvious symptoms like vomiting sickness, headaches pains in your stomach and diarrhoea or constipation.  But for most of us these foods are more like annoyances. They sap our energy, often make us grumpy, and make life miserable. You may not be sick enough to go to a doctor, but you just don't feel well and you don't know what to do about it.  Food intolerance could Will be behind these challenges.

Food intolerances develop for many reasons. One is the frequent, or even daily, use of the same food. A second is the use of foods that contain a lot of additives and preservatives. A third is stress. Stressful events get linked in your subconscious to particular foods. Another frequent cause is not drinking enough water. Add to this the effects of tummy bugs or worse still, food poisoning, and the problem gets compounded; and we should also never discount the effect of the highly toxic environment we live in. You would be forgiven for throwing your hands up in the air and wondering 'where do I start?'. Well the good news is that there is a massive amount that you can do and it won't cost you a lot, if anything, and may even save you money.

You probably don't realise it but there is, built into your very body, a mechanism that will allow you to identify a food intolerance in the privacy of your own home at no cost at all. This system is based on holistic kinesiology and is very easy to learn. You will find a link on this website that will take you to a short training video (The Foundational Course in Holistic Kinesiology) that will teach you how to do this and from there and you will be able to learn how to identify foods that harm you before you ever put them into your mouth.